Welcome to our website
St Peter Port parish is part of the Bailiwick of Guernsey which includes the island of Guernsey and also the nearby islands of Alderney, Sark, Herm, Jethou, Brecqhou, and Lihou. The Bailiwick is divided into a number of parishes believed to have been established in the 11th century as religious areas, each parish having its own church.

Administration
Each parish is administered today by an elected council known as a Douzaine. It is the Douzeniers duty to look after the best interests of the parish and in the case of St Peter Port they are supported by a small team of parish staff. Douzeniers are elected for a four year mandate by parishioners at a parish meeting in November of each year. The senior Douzenier is known as the Doyen (Dean). To stand for election the candidate must reside in the Parish.
One or more Douzeniers represent the parish at the States of Election when a new Jurat is elected. Two elected Constables (French: Connétables) carry out the decisions of the Douzaine, serving for between one and three years. The longer-serving Constable is known as the Senior Constable and his or her colleague as the Junior Constable. Historically the Constables have been in existence since at least 1481 although their duties have been reduced over the centuries.

Parish business
Amongst the many varied duties of the parish team are the following responsibilities:
• an obligation to ensure roadside hedges are trimmed
• to supervise watercourses (douits)
• to administer parish cemeteries
• to maintain wayside pumps and troughs
• collecting parish rates
• refuse collection and support for recycling
• the issue of dog licences and to collect dog tax
• to manage parish boat moorings
• parish officials also advise the States of Guernsey on matters pertaining to licensed drinking, entertainment and betting establishments.


Opening Hours
Monday to Friday: 08:30 - 16:00 (except bank holidays).  The main office of the parish is in the town centre:  St Peter Port Constables' Office, Lefebvre Street, St Peter Port, GY1 2JS. Further details and a map are available here.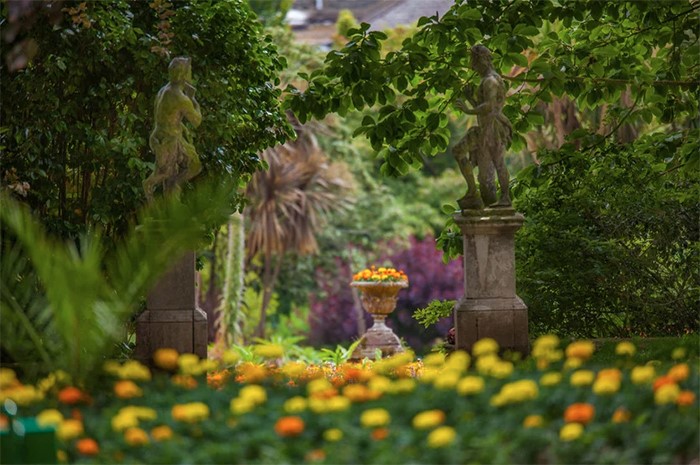 St Peter Port
As well as being a parish, St. Peter Port is a small town, the capital of Guernsey and the main port. The town consists of many picturesque, steep narrow streets and steps dotted with gardens, museums, restaurants, bars and shops. There are three marinas which generally feature markets, local food and home crafts during bank holidays, often with stands from our neighbours in France.
The parish of St Peter Port covers the whole of the town and in addition, a piece of land to the north that was once marshland, Fort George and village de Putron, and a stretch of cliff extending to Fermain Bay. St Peter Port harbour is sheltered from the prevailing westerly and southerly winds by Guernsey itself, whilst Herm and Sark minimise the effect of an easterly wind.
For more information of interest concerning the town and facilities, please visit the Visit Guernsey website here.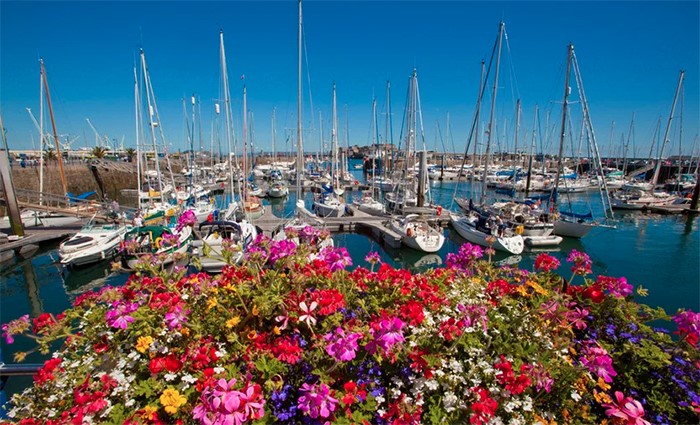 Feedback
We welcome feedback from you about what you think could improve the parish and also on how we can make this website more useful for you in future. In the coming weeks we will be adding a dedicated mailing list and feedback form to the website. In the meantime please send us an email to constables@stpeterport.gg